Ballet shop The Hague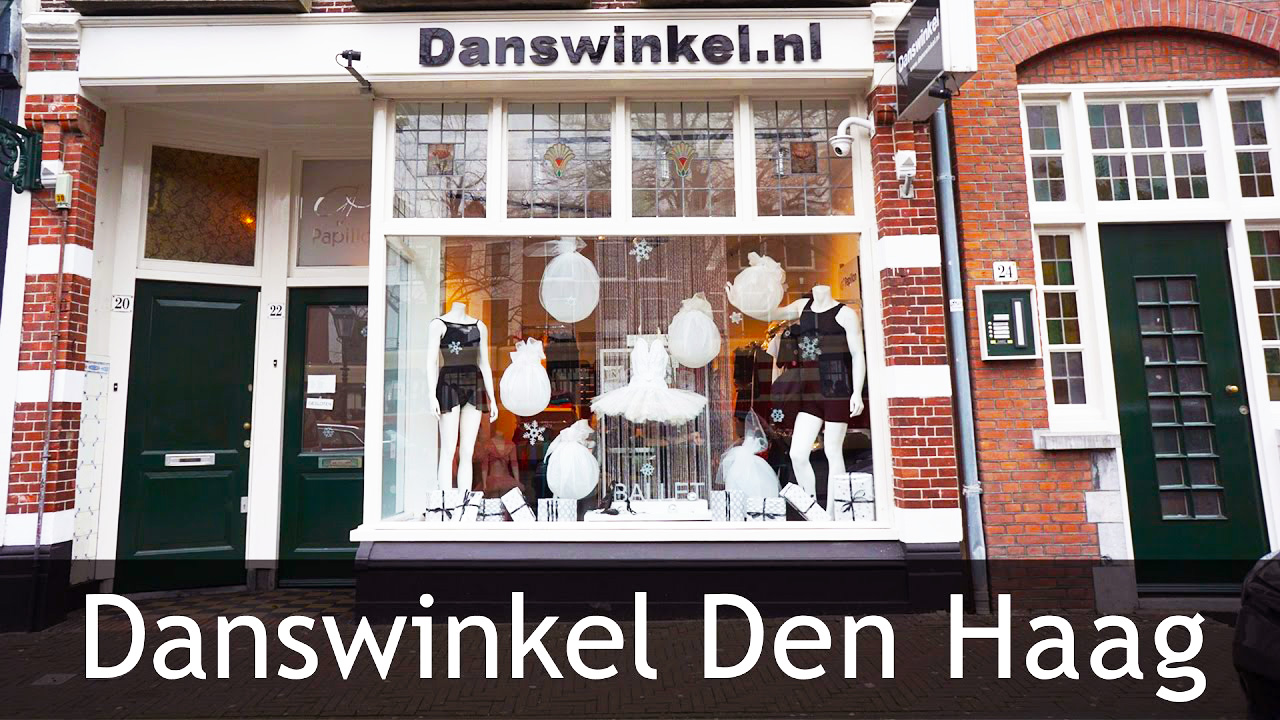 If you are looking for a professional ballet shop in The Hague, you have found the right address! At Dance Store The Hague our professional salespeople can help you find the ballet gear that you need.
We have a broad collection of leotards for adults and children, along with a great variety of ballet accessories:
Bags
Ballet shoes
Ballet tights
Pointe shoes
Pointe shoes accessories
Our collection consists of a wide range of ballet basics, but we also have some more unique leotards for when you want something a little more special. We have different models and materials. When you want to buy a ballet outfit for yourself or your child, it is wise to consult the ballet school first. Some ballet schools have a required uniform for their students.
When you need specific advice, for pointes for example, you can call us to make an appointment; 070-7371190. We have a pointe shoes expert available who can give you specialized advice.