Ballet clothes The Hague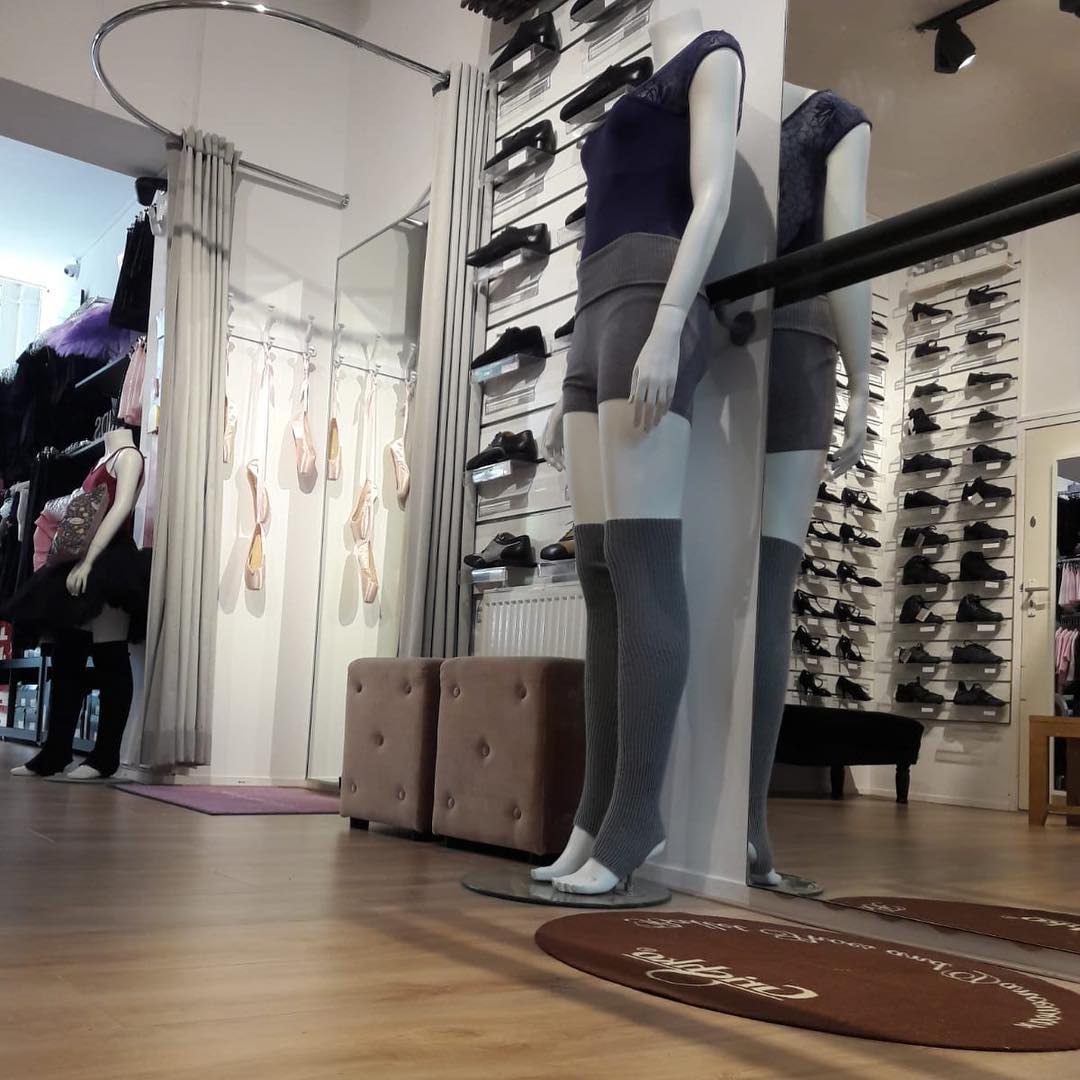 At Dance Store The Hague we sell ballet clothes for children and grown ups. For kids, we have a selection of clothes from the best labels like Papillon, Capezio and Alista Dancer Basics. We have various leotards, with or without attached skirt. The standard colors for ballet clothes are black, pink and sometimes white. In these colors we also have various ballet articles, including ballet tights, ballet shoes and skirts.
Furthermore, we have a lot of cute bags and accessories, which are very popular gifts for little dancers! Before you come to our shop to buy a ballet outfit for your child, it is wise to consult with the ballet teacher. Sometimes, ballet schools have required dancewear attire for their students.
Apart from our kids ballet collection, we have a diverse ballet collection for adults. At Dance Store The Hague we have various elegant leotards, ranging from basic models to trendy designs. Because we sell popular dance brands, we have a lot of choice in models, colors and materials. All the leotards and ballet wear we sell are especially designed to give you the utmost comfort while you dance.
Apart from our leotards, we also sell ballet shoes, ballet tights and accessories for adults. When needed, we can give you professional advice to help you find the right ballet outfit and ballet shoes.